We are currently updating our website. Come back shortly to see our new design.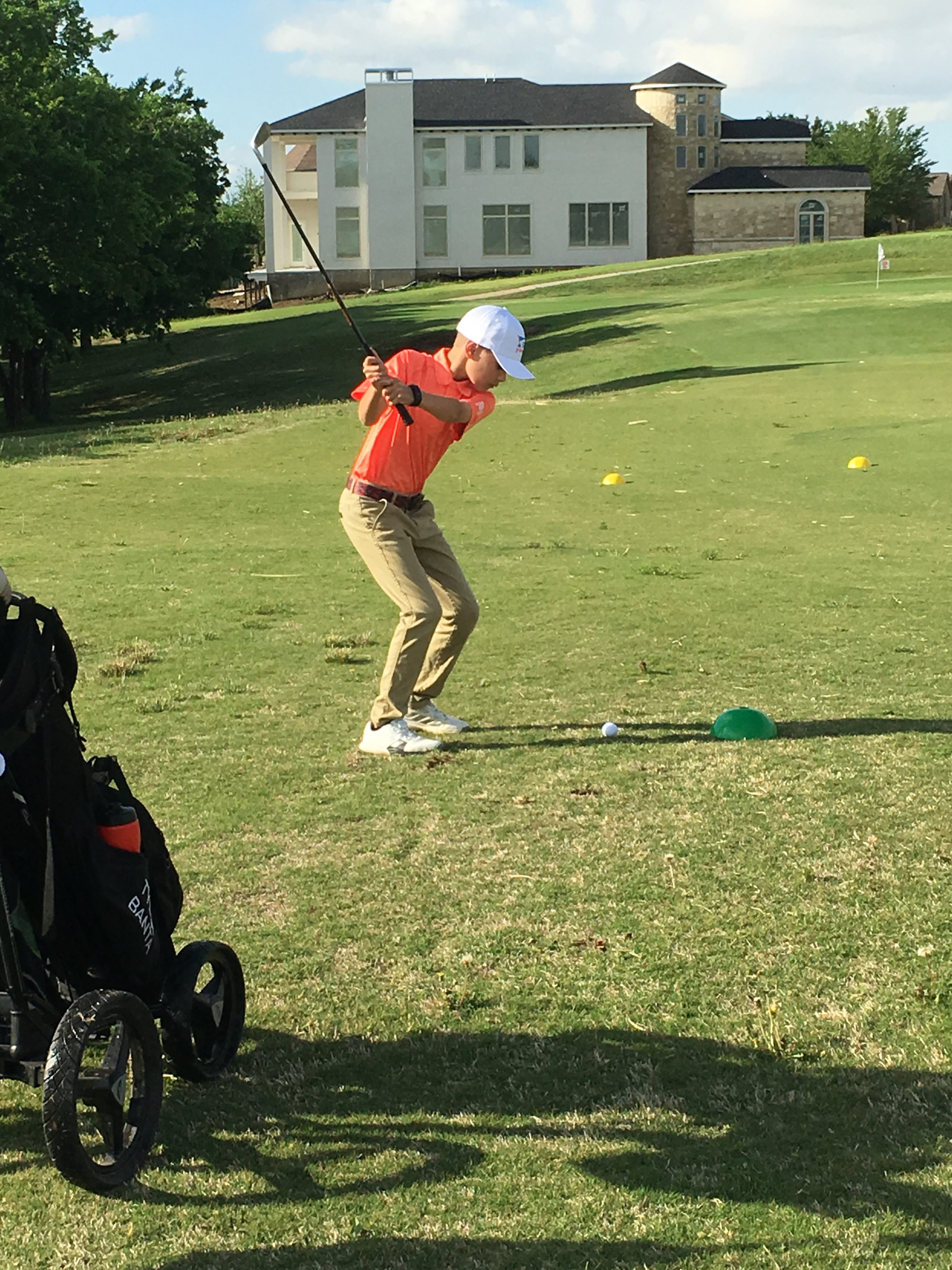 THANKS FOR VISITING THE SITE
Thanks for visiting my website. My passion is your game! Be sure to visit us often as our site is dynamic and will be continually updated. Watch for additional tips to improve your game, only a click away.
ADDRESS
Scott Robbins
100 Cottonwood Springs Road
The Colony, TX 75056
214.803.0784