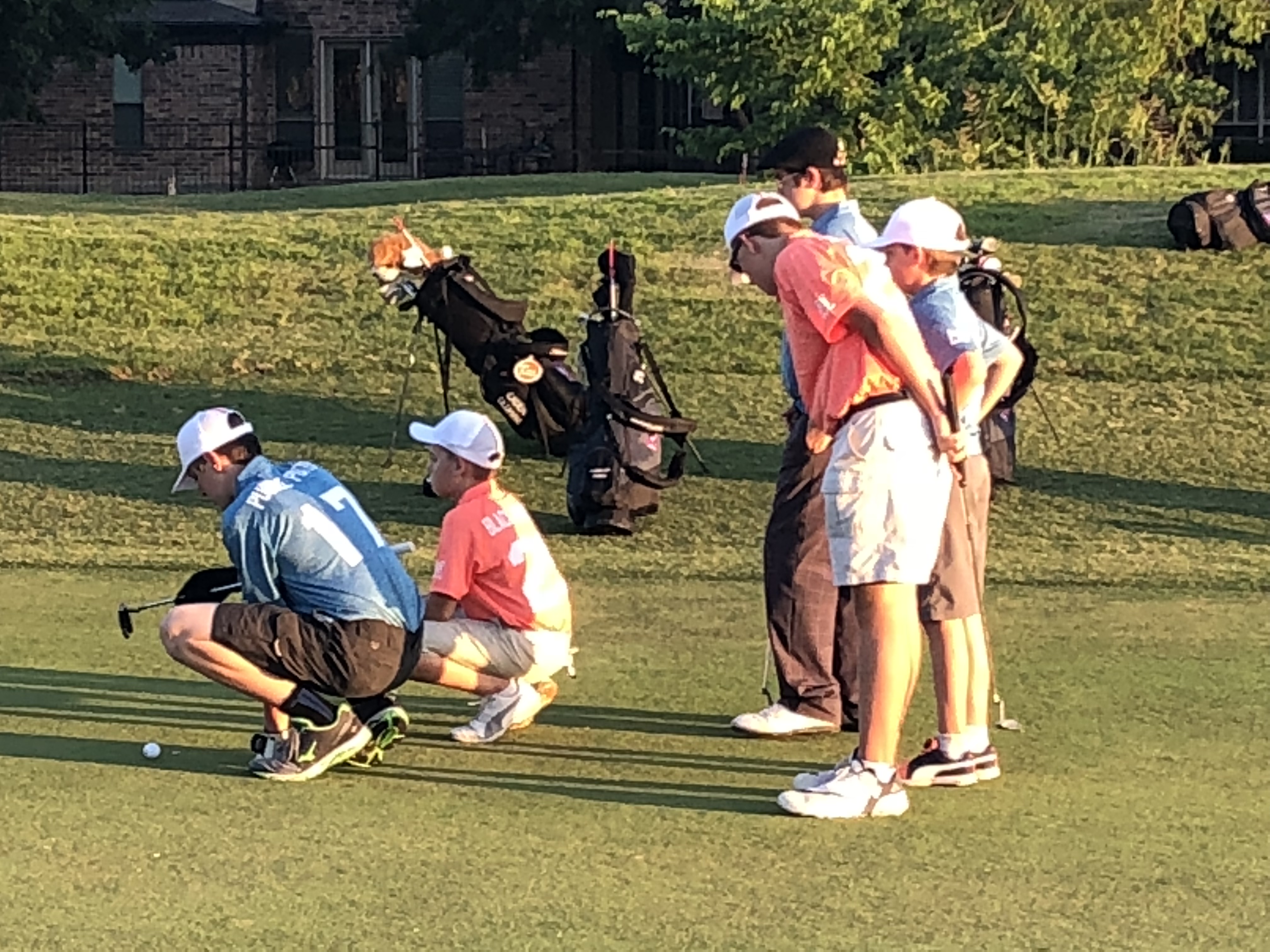 JUNIOR DEVELOPMENT
A systematic approach to developing juniors recognizing individualism through our unique hat.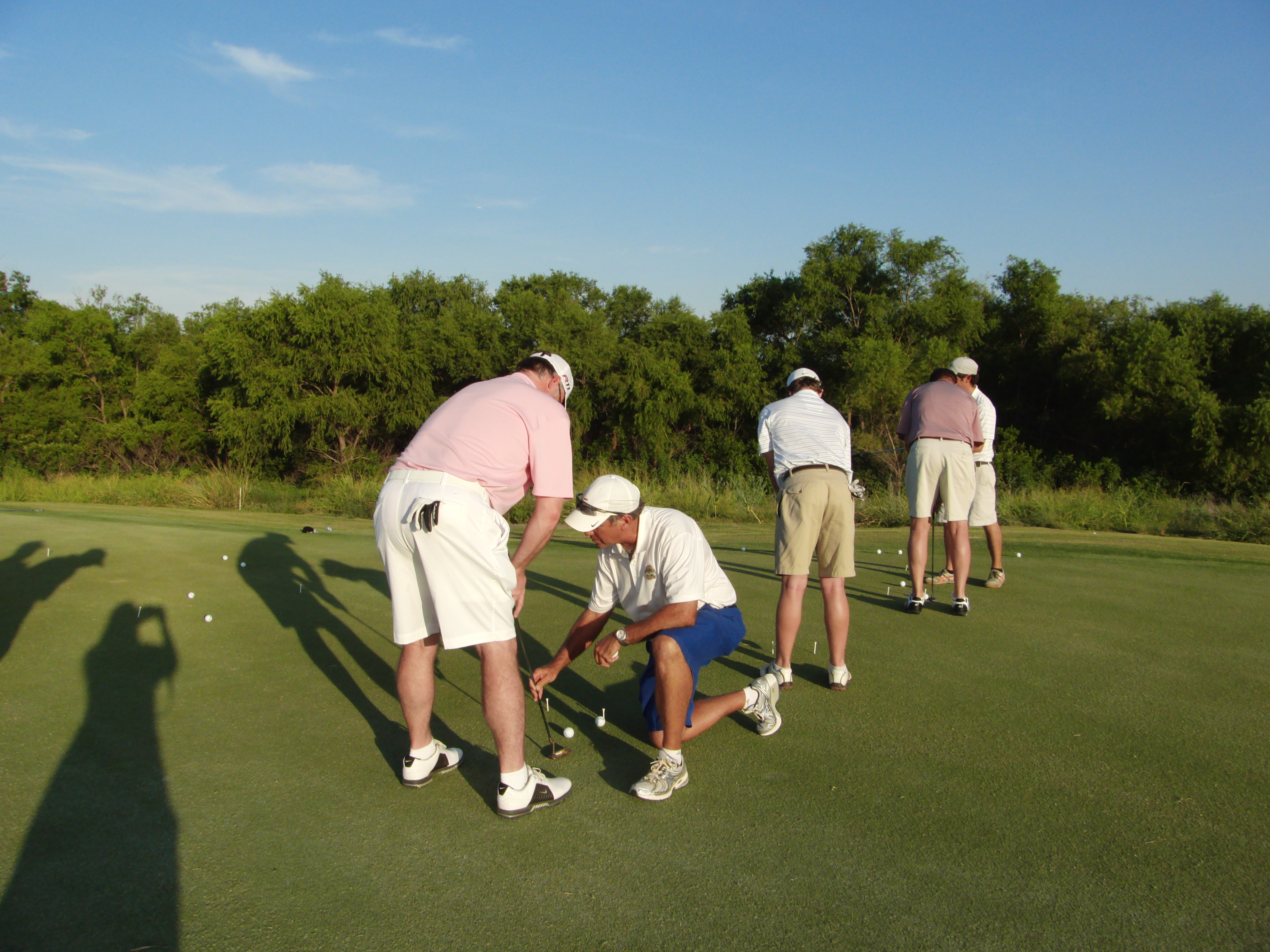 adult training
Our Educational Clinics will be a group setting of no more than six clients per instructor.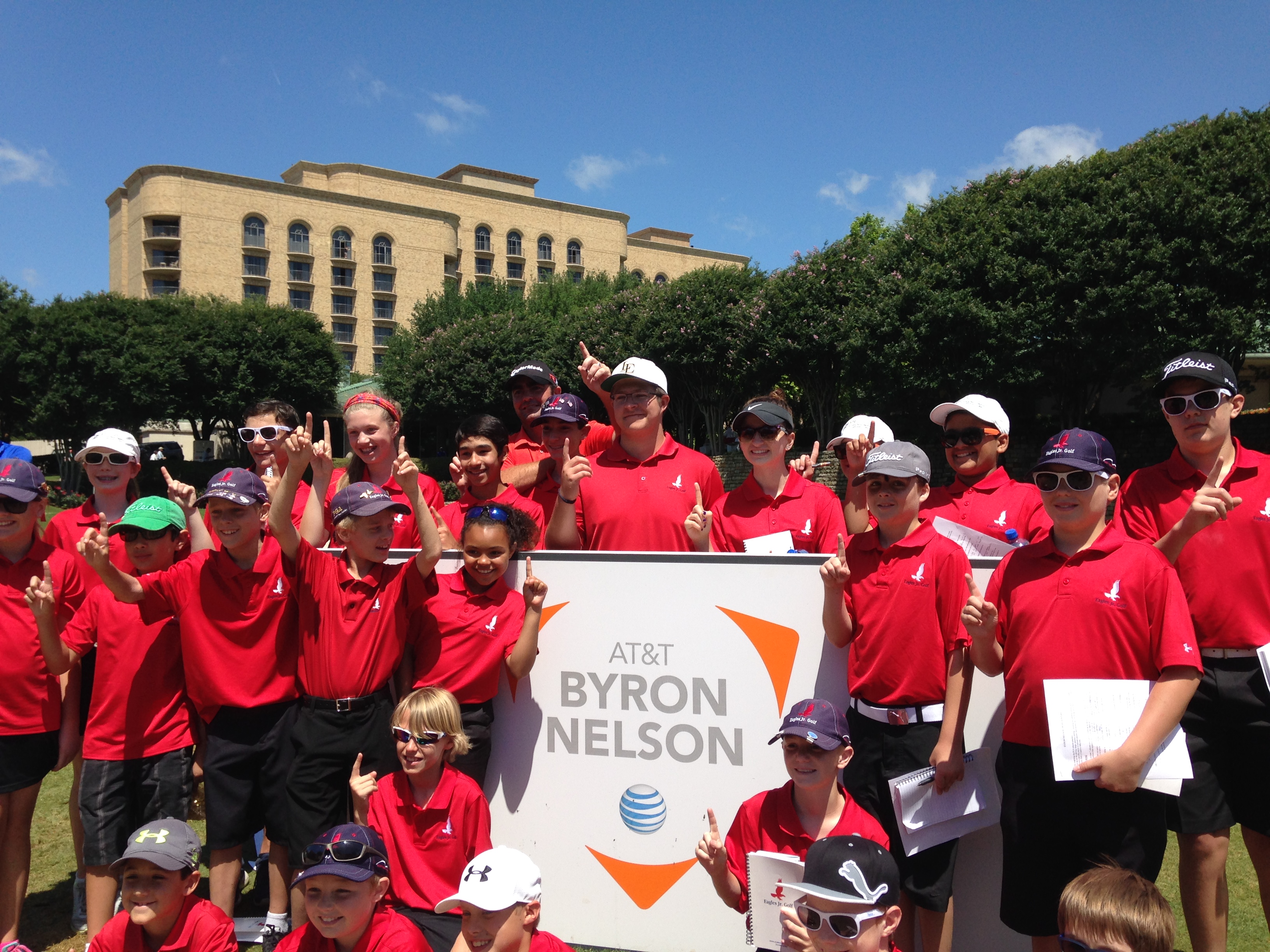 why eagleS performance
Eagles Performance Academy

 is built with you, the client in mind and at the level you desire.
Scott Robbins is a teaching professional that has been recognized by his peers multiple times for his dedication to teaching, coaching, and growing the game of golf. Scott is a member of the Quarter Century Club of the PGA of America for his over 25 years of service to his clients and the PGA. Scott believes you must be competent and comfortable to have fun playing golf.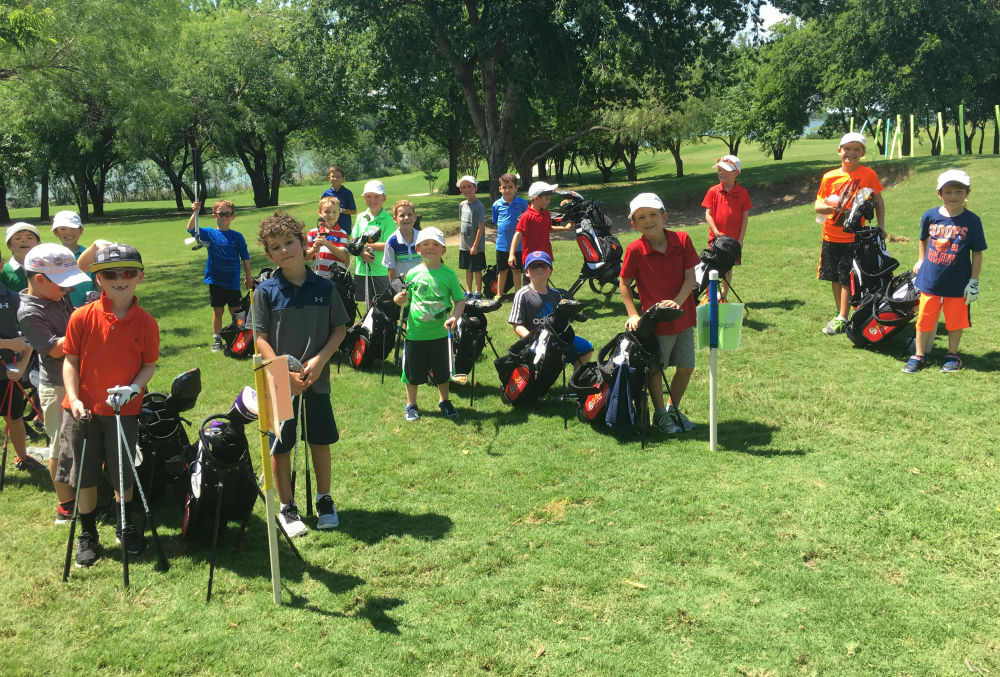 Thank You To Our Partners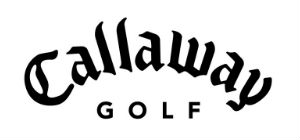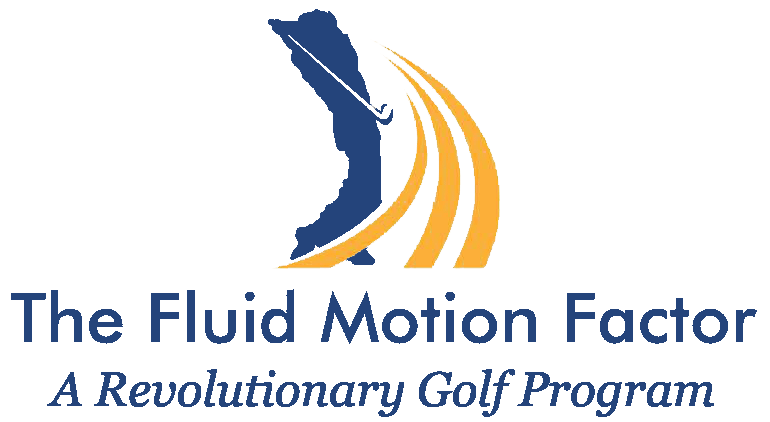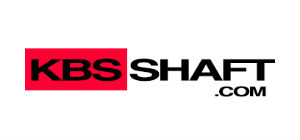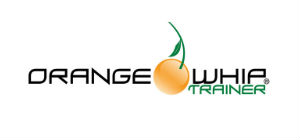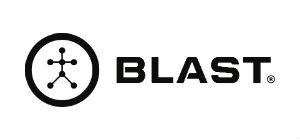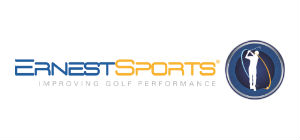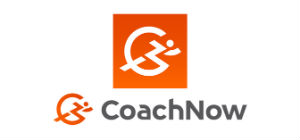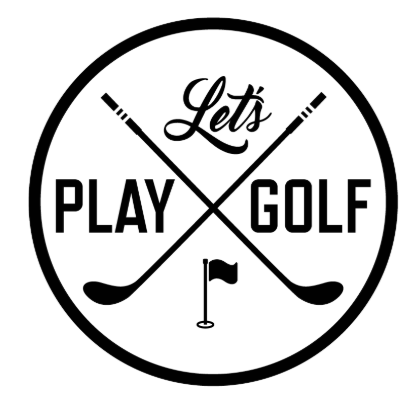 Highlight From Our Junior Golfers
We are proud of the accomplishments our Junior Eagles achieve in training and playing
"I had the good fortune of winning a lesson from Scott Robbins at a charity golf event. During that first session, I realized that I could actually understand and make use of the instruction. I have seen a huge improvement in my game!" MARSHA MEYERS
"Scott has been a Godsend to our daughter! She has great golf potential, but other teachers could not pull that potential from her. Scott, through his persistence and patience as her coach has begun to bring out that potential." KEVIN & LAURIE BINGHAM
ARE YOU READY TO STEP IT UP?
TAKE A LOOK INTO OUR SIX CORE BELIEFS
SRG EAGLES PERFORMANCE ACADEMY WILL GET YOUR REALITY TO MEET YOUR GOALS.
SOUND FUNDAMENTALS LEAD TO REPETITIVE EXECUTION
FOCUS ON A PROFESSIONAL GAME FROM THIRTY YARDS AND IN FOR FASTEST WAY TO LOWER SCORES
BE IMAGINATIVE IN SHOT MAKING AND CREATIVITY AROUND THE GREENS
PRODUCE WITH YOUR STRENGTHS
EXECUTE YOUR BEST SHOTS ON THE COURSE
DEVELOP OUTSTANDING CITIZENS AND LEADERS THROUGH JUNIOR GOLF