Welcome to eAGLES PERFORMANCE ACADEMY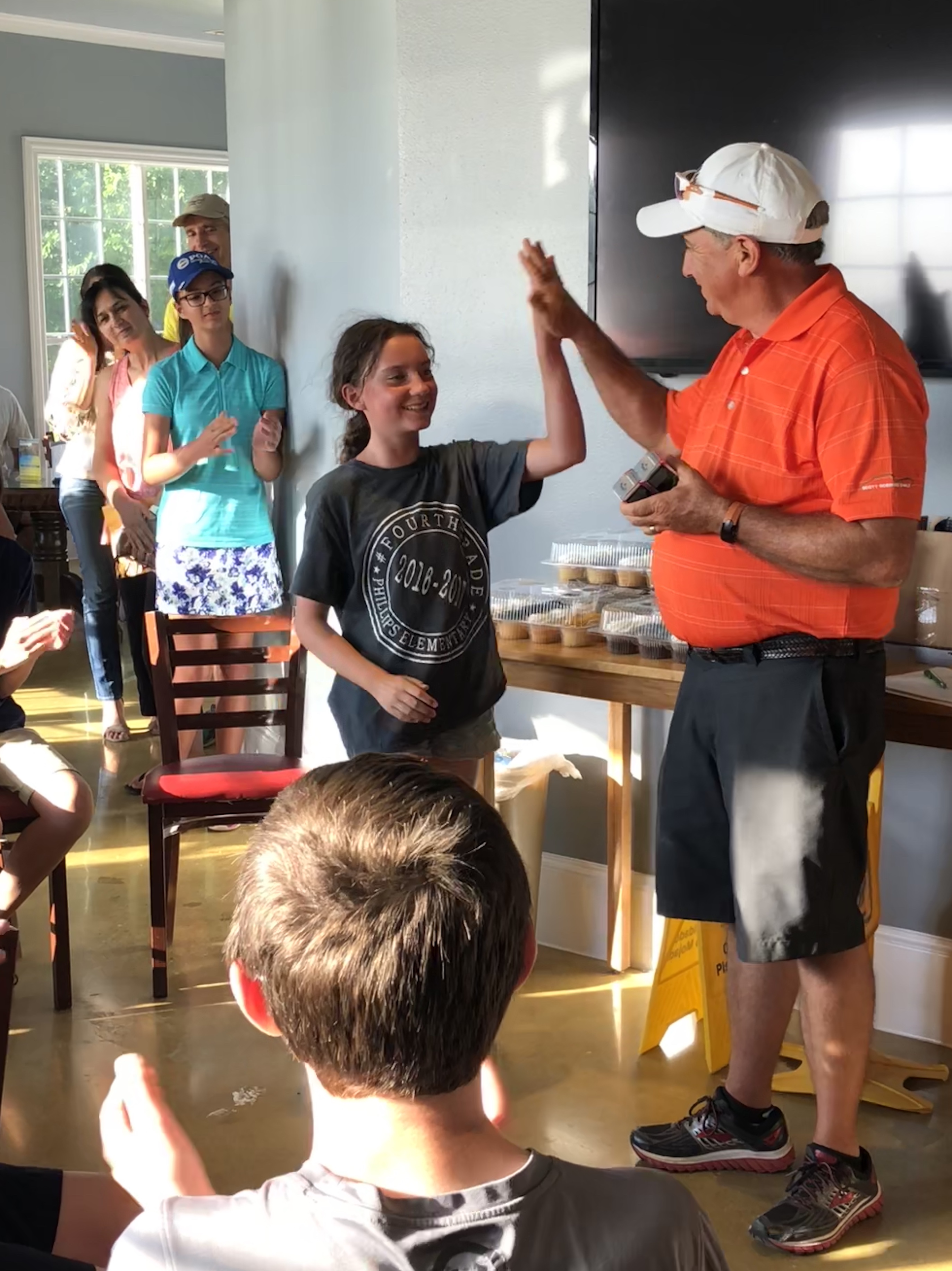 Welcome to Eagles Performance Academy
Scott Robbins is a teaching professional that has been recognized by his peers multiple times for his dedication to teaching, coaching, and growing the game of golf. Scott is a member of the Quarter Century Club of the PGA of America for his over 25 years of service to his clients and the PGA. Scott believes you must be competent and comfortable to have fun playing golf.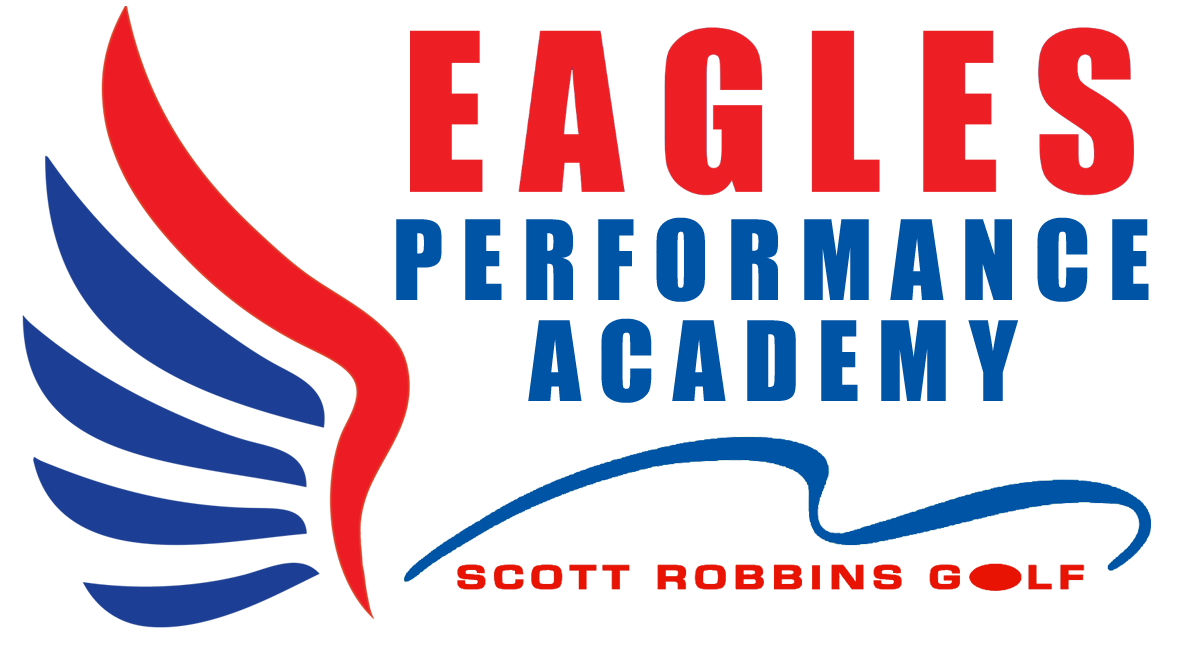 Current Response to CoVid-19
Eagles Performance Academy Thank You To Our Partners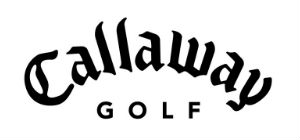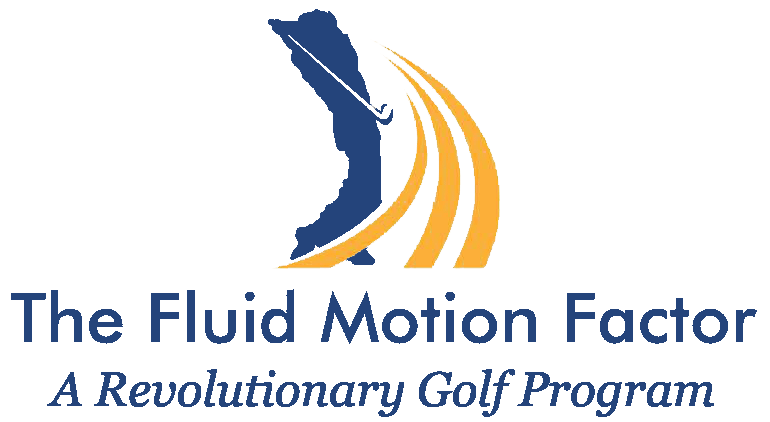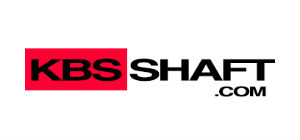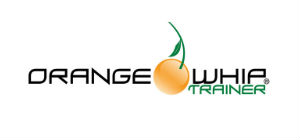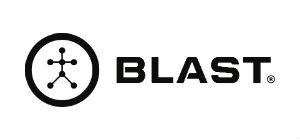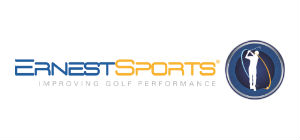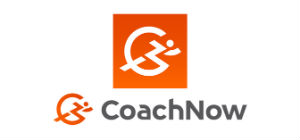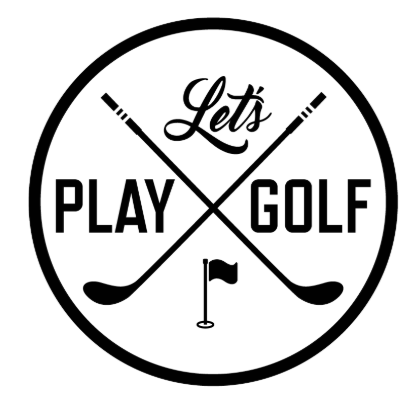 over / under adult performance
MAINTAIN MY GAME
Training protocols to efficiently use my practice time for the experienced player who wants to incrementally improve their game at their own pace.
Skill Level: Engaged Player
HELP MY GAME
Tools, analysis, training protocols, and monthly in-person coaching sessions to significantly accelerate improvement. Includes Blast Motion & Blast Connect.
Skill Level: Engaged & Emerging Player
TREAT ME LIKE PRO
Combination of technology tools, in-person coaching, analysis, personalized training protocols for the most accelerated & complete coaching opportunity. 
Skill Level: Engaged & Proficient Player
Starting at $140 an/hour*
Private Group Instruction
Starting at $45/ an hour*
Custom Private Group Instruction
Contact for pricing information
ARE YOU READY TO STEP IT UP?
TAKE A LOOK INTO OUR SIX CORE BELIEFS
SRG EAGLES PERFORMANCE ACADEMY WILL GET YOUR REALITY TO MEET YOUR GOALS.
SOUND FUNDAMENTALS LEAD TO REPETITIVE EXECUTION
FOCUS ON A PROFESSIONAL GAME FROM THIRTY YARDS AND IN FOR FASTEST WAY TO LOWER SCORES
BE IMAGINATIVE IN SHOT MAKING AND CREATIVITY AROUND THE GREENS
PRODUCE WITH YOUR STRENGTHS
EXECUTE YOUR BEST SHOTS ON THE COURSE
DEVELOP OUTSTANDING CITIZENS AND LEADERS THROUGH JUNIOR GOLF

Junior performance training
CREATING GREAT CITIZENS AND LEADERS THROUGH GOLF IS THE EAGLES PERFORMANCE ACADEMY THEME. CREATING HIGH PERFORMANCE JUNIORS, ON AND OFF THE COURSE, IS OUR MISSION.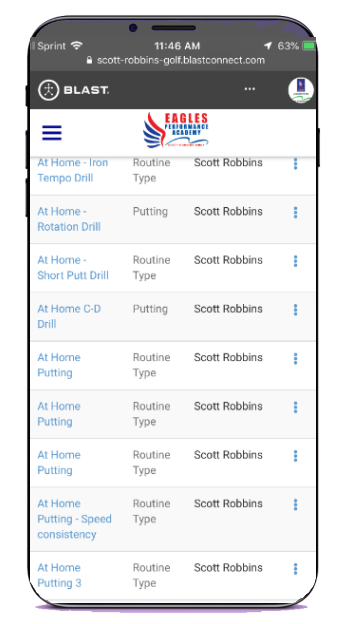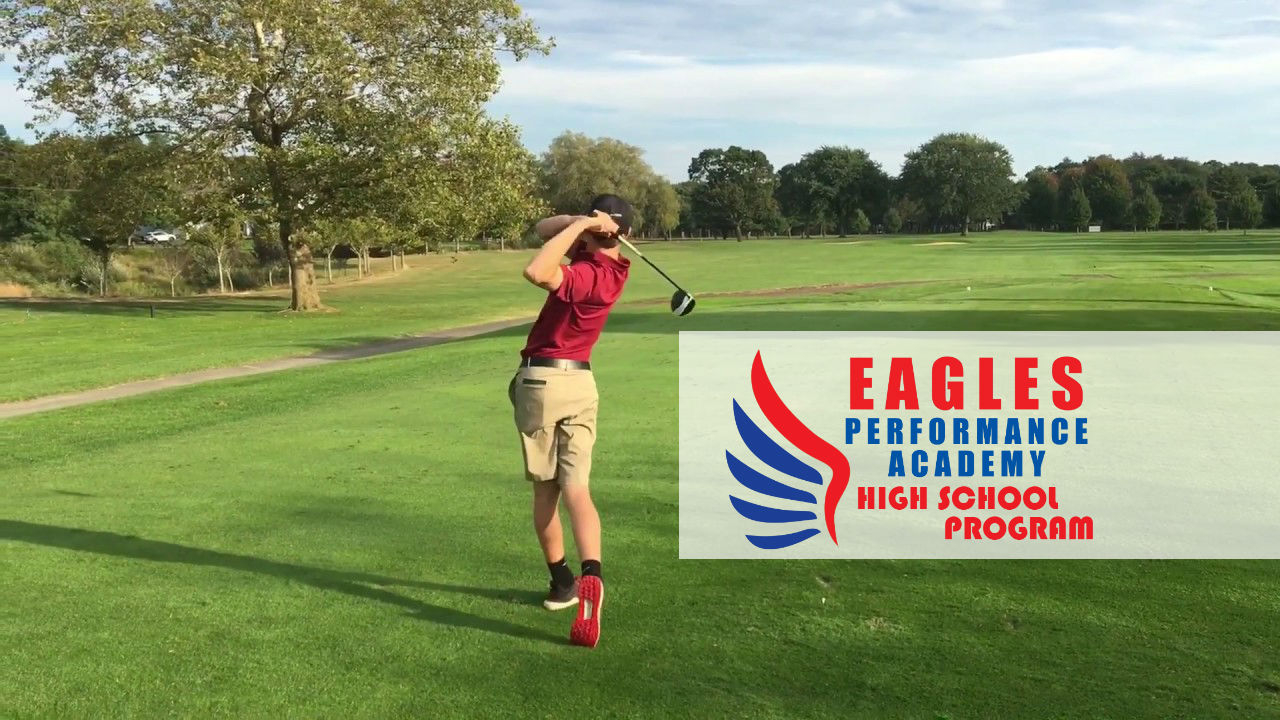 Highschool Coaches Performance program
Eagle Performance Academy has put together a professionally designed, directed training protocols for your team, as well as execution analysis of practice and tournament performance. This program was created by Scott Robbins, a 30 year PGA golf professional of youth performance coaching.