EAGLE PERFORMANCE GOLF
ADULT TRAINING
FROM PERSONAL TRAINING TO SPECIALTY CLINICS, LET OUR PERFORMANCE TRAINING TAKE YOUR GAME TO THE NEXT LEVEL
Traditional 30, 45 minute and hour Private Sessions are where the instructor is focused exclusively on you and the portion of your game you want to concentrate on. An effective way to coach to reinforce competence refinement is skills training followed by coaching on the golf course in "real time" situations. The half day program utilizes range and short game session followed by a 6-9 hole playing lesson where skills are applied as well as strategy is discussed. Full day programming is identical to the half day with a return to the practice facility for a final skills check for an optimum learning experience.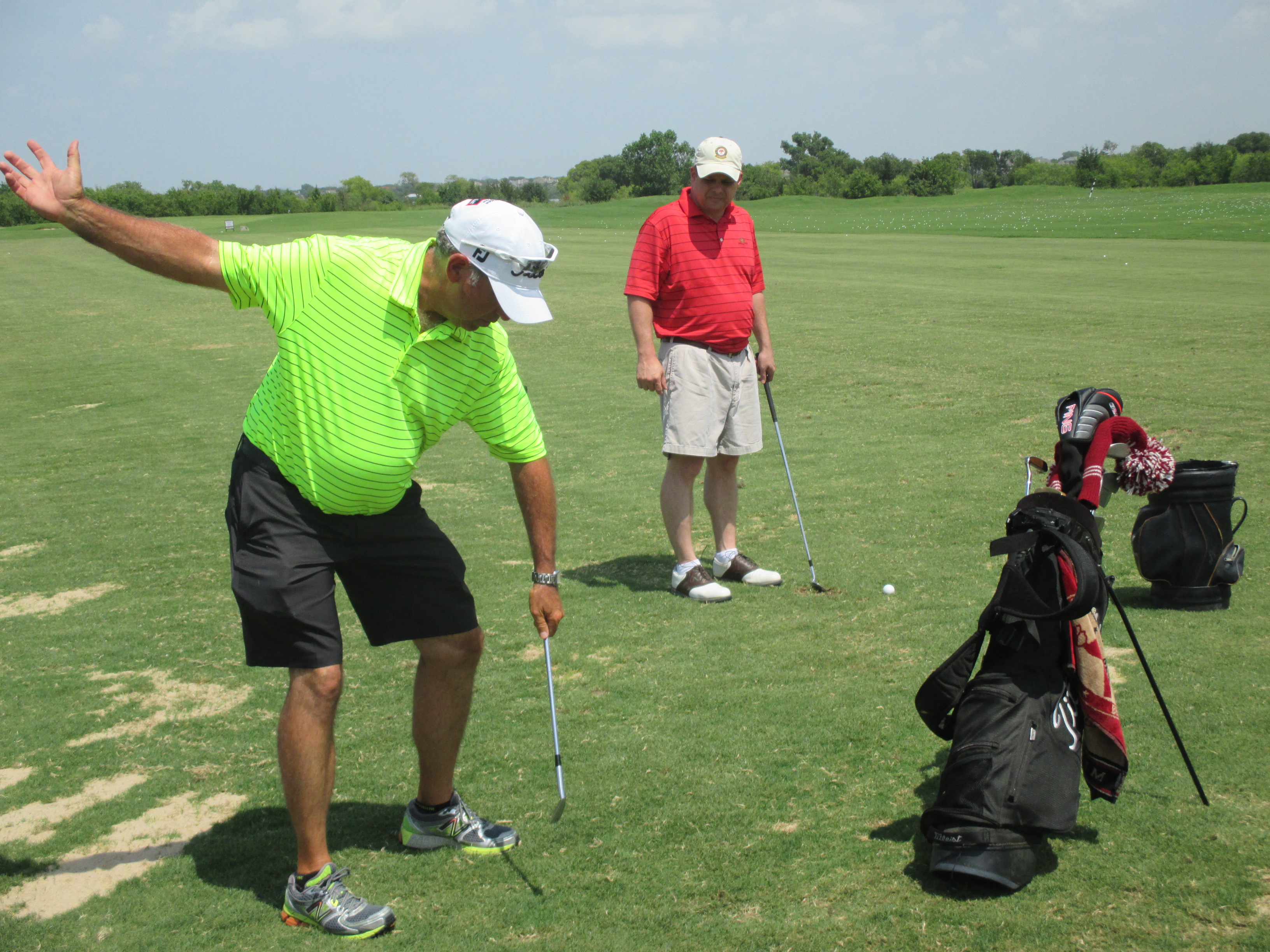 ADDITIONAL TRAINING OPTIONS
SPECIALTY CLINICS
We call them "specialty" because these clinics will be a group setting of no more than six clients per instructor where presentations will be made on the importance of these particular shots. Additionally we offer a multitude of Women Only Clinics! An example is our Wedge Clinic. We will explain how the wedges work, what and where they are designed for and then make sure yours are properly fitted for your style of swing. Then onto execution where we will coach you how to use the wedge to create a multitude of trajectories, spins and releases to get your ball close to the hole. All in our phenomenal short game area.
CONNECTING BUSINESS
Golf is an effective business tool whether it's you and one other colleague, an individual client or whether you are entertaining multiple associates. Let our proficiency enhance your expertise. We consult with you to design your custom programming for your clientele. Whether before a round of golf, during a lunch break, full day of meetings or further golf entertainment, we will deliver the perfect session for your needs. Whether its team building in your company, client appreciation, and multi-client synergy, we have seen our programs help our clients turn a few hours with us into increased revenue.
Let us be your business to business partner.
Testimonial
"I took a few lessons from Scott Robbins. He's really helped me a lot. Last Wednesday I qualified for my first U.S.G.A. event ever! Thanks again Scott!"