Eagles Performance Academy
Current Response to CoVid-19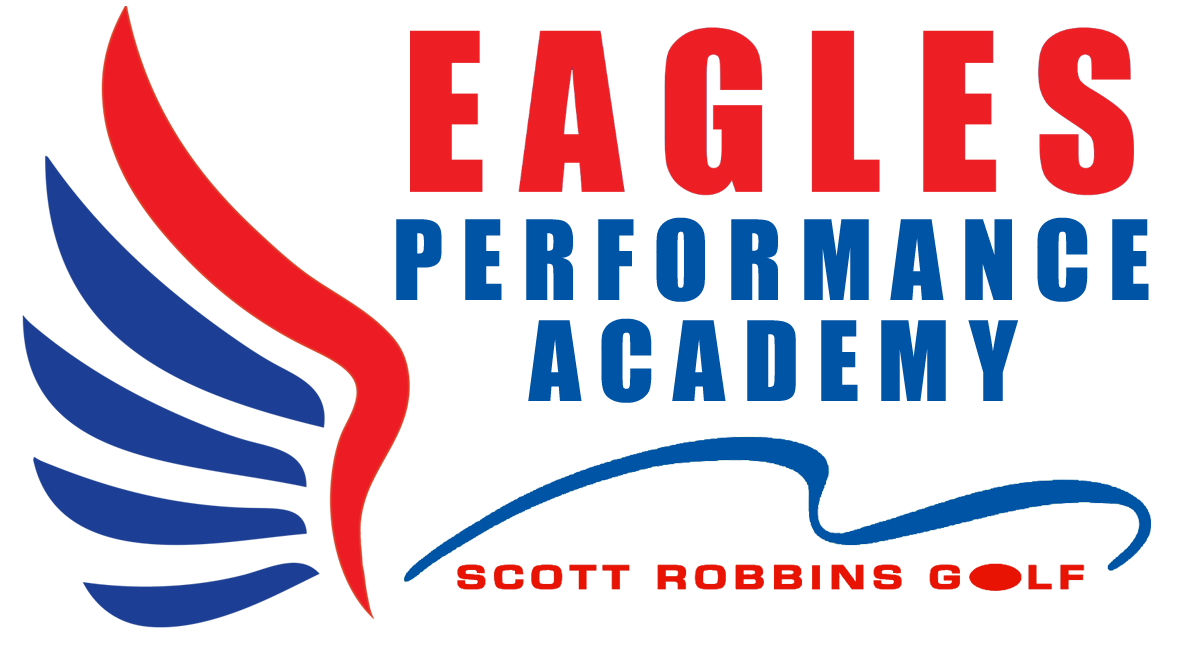 Since we are outside most of the time and the players are spread out during practices, we feel comfortable operating our practices with these protocols for SRG Eagles Performance Academy:
EVERY player will be required to wash their hands in the Stewart Peninsula clubhouse before coming to practice. Following CDC suggestions, wash with soap and water while singing the Happy Birthday song(twice) before rinsing and drying your hands. We will require only one person in the bathroom washing their hands at a time to mitigate the risks. Please plan accordingly when arriving for practice.
EVERY player will be responsible for handling their golf clubs and golf balls ONLY. If you are helping another player retrieve a ball, use a club to pick up or knock it back to them.
Golf Course and practice area adjustments:
Holes have been turned upside down to:
Avoid touching the flagsticks
Retrieve golf ball without putting your hand into the hole
Note: if a shot, chip or putt hits the hole liner or flagstick, it is deemed holed
If need to use a rake or Ball Washer – use a towel to pick up the rake or use the ball washer
NO coaches will handle any player's equipment or golf balls. We will all have golf clubs with us to be able to help retrieve golf balls during practices.
NO sharing between players of snacks, drinks, or water.
NO indoor practices on inclement weather days that we cannot be outside. If the weather turns on us during practice (like it can in Spring in Texas), we will stay on the covered porch on the back patio until the weather passes or we have players call their parents for pickup.
If your child has a sneeze, sniffles or fever, please keep them home. If they or anyone in their family gets diagnosed with CoVid-19, please notify us immediately so we can inform all our families.
There will be a reduction in group size in order to keep "social distancing" and safety in small numbers, the following adjustments are made starting immediately:
We will have a coach for every 3 players. A coach will either stay with their 3 players or coaches will be stationed in the practice areas and the 3 player group will be rotated to the coach
Player groups will stay together and rotate through the practice set up or course
Parents/Players will be required to pre-register through letsplay.golf for their sessions. (email me if you do not remember your log-in) The sessions will be limited to the number of players accepted to match the coaches available for these sessions.
Your selections will be as follows:
Tuesdays – (5-6 pm) JV/Varsity/Blue combined groups – 9 players maximum (register under "Tuesday Varsity/JV/Blue Session)
Wednesdays – (5-6 pm) White Hats

– 12 players maximum (register under "White Hat 2/3")

Thursdays – (5-6 pm) Blue Hats

– 12 players maximum (register under "Blue Hat")

Saturdays – (noon – 3 pm) JV

– 9 player maximum (register under "JV")

Saturdays –

(3-6 pm) – Varsity/Blue

combined groups – 12 players maximum (register under "Saturday Varsity/Blue Hat")
Sundays – (1-3 pm) – White Hats

– 12 players maximum (register under "White Hat 2/3")

Sundays – (3-6 pm) – Blue Hats – 12 players maximum (register under "Blue Hat")
If registration is full, contact Coach Scott via text (214-803-0784) or email. Other arrangements/sessions can be scheduled.
Coaches and Players will do our best to use a "club bump," elbow or foot bump as a congratulatory recognition
We, as coaches, will do our best to keep everyone safe while having fun learning and playing golf
Coaches Scott, Jamie, John and Daniel