SR GOLF DELIVERS
OUR PROVEN METHODS WILL TAKE YOU TO THE NEXT LEVEL
CLIENT DRIVEN TRAINING
SYSTEMATIC APPROACH
FORTIFY STRENGTHS
IMPROVE LIMITATIONS
USING YOUR IMAGINATION
SHOT MAKING STRATEGIES
CREATIVE SHORT GAME
ON COURSE EXECUTION
About Eagles Performance Golf
We focus on your fundamentals to enhance your skills, work with you to visualize and produce more shots around the course to improve  your score. Lower scores come from an enhanced short game. I will get you thinking and executing better around the greens to save those valuable shots. And I will center you on performance on the golf course. Fundamentals, imagination and execution create better scoring and more enjoyment from your game. Keep the ball in play, get it up and down and have fun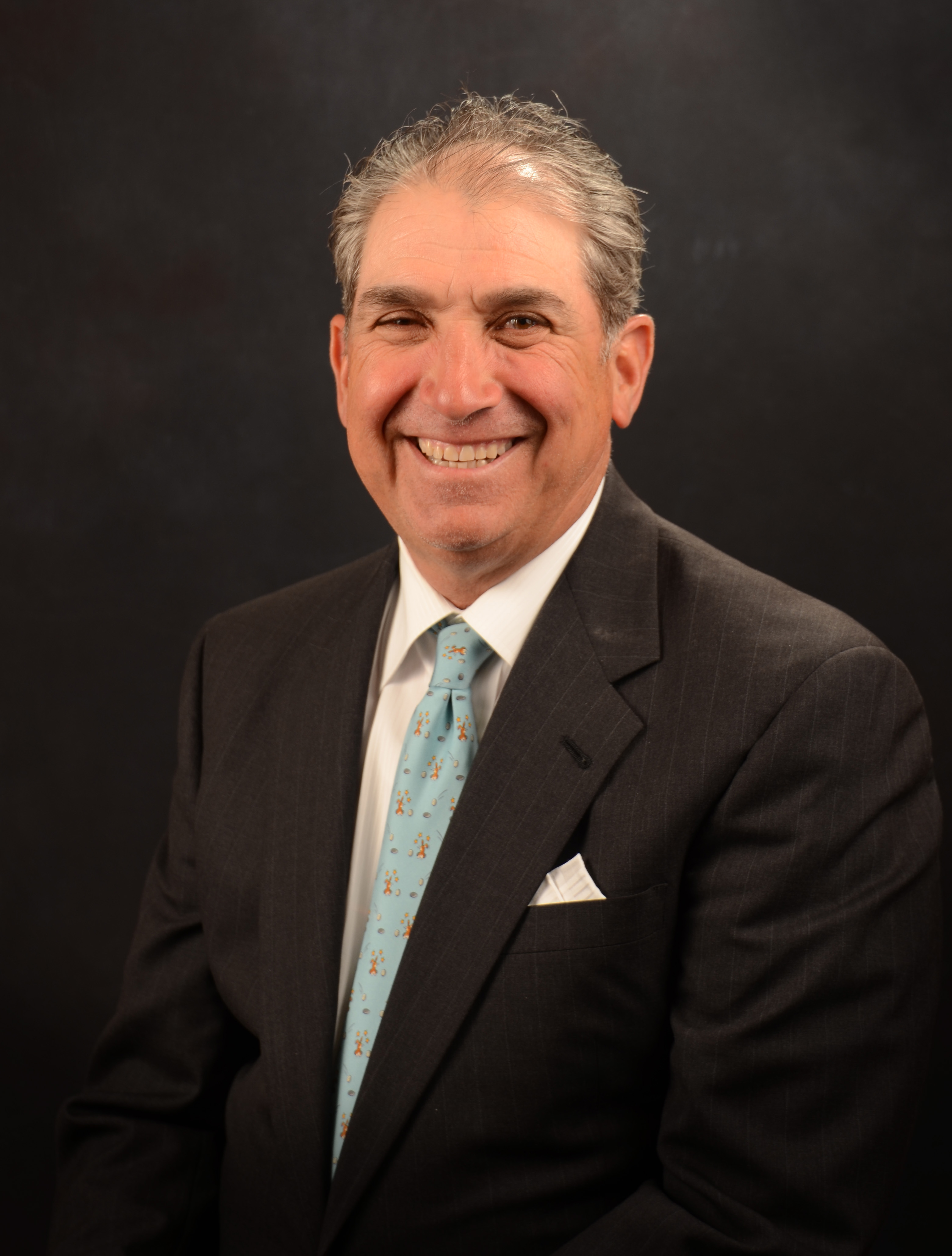 SCOTT ROBBINS
PROGRAM FOUNDER & DIRECTOR
Scott Robbins is a teaching professional that has been recognized by his peers multiple times for his dedication to teaching, coaching, and growing the game of golf. Scott is a member of the Quarter Century Club of the PGA of America for over 25 years of service to his clients and the PGA. Scott believes you must be competent and comfortable to have fun playing golf.
Golf gives you the chance to decompress from a stressful and hectic life and can bring you together with business associates and clients, friends and most importantly, your family. Scott's simple approach and attention to detail has client's returning year after year for his wisdom, guidance and maintenance. Whether it's to have a more "presentable" game or compete at the highest level you can. Scott listens to you and structures a personalized plan to reach YOUR goals. Your lesson is based on you.
Experience the difference. Get comfortable. Get competent. Improve your game. Have fun.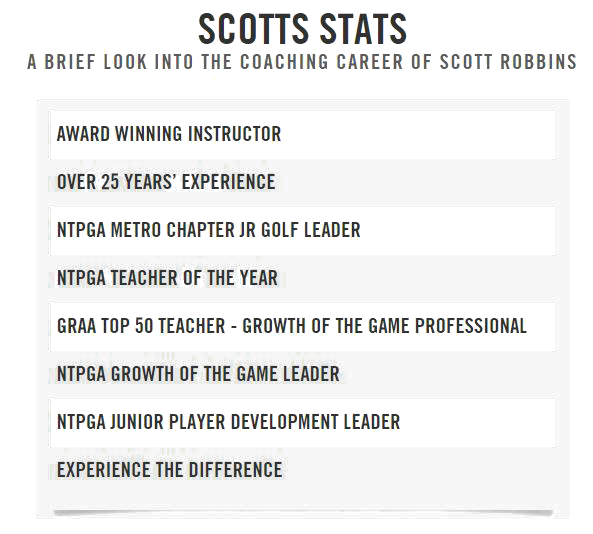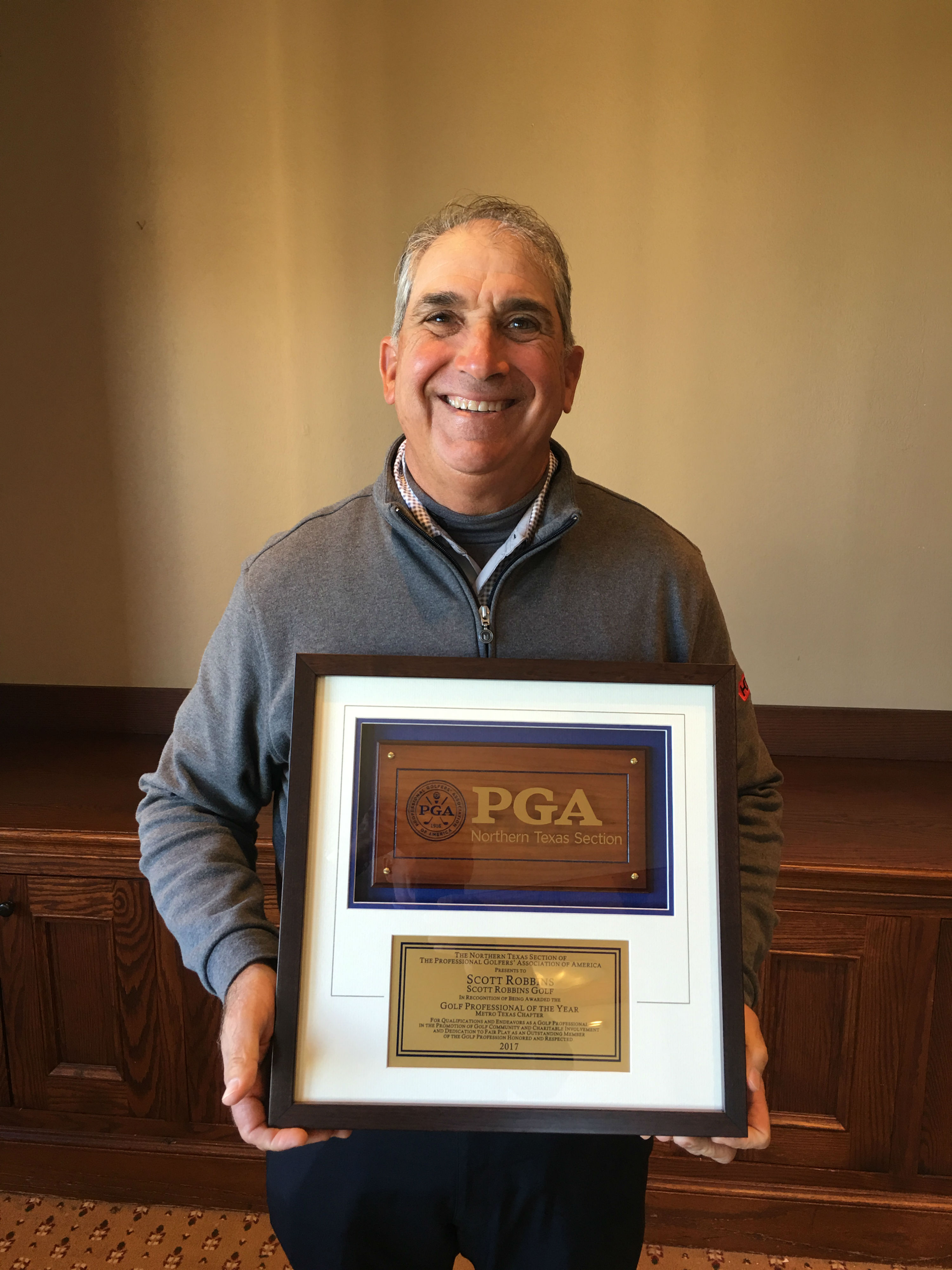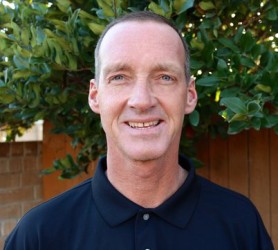 JAMIE ELLIOTT
DIRECTOR OF ELITE AND DEVELOPMENTAL PROGRAMMING
RECENT NEWS: 
Played in 2018 U.S. Senior Open | The Broadmoor | Golf Club | Colorado Springs, CO
Jamie Elliott brings passion and knowledge in coaching juniors of all levels. Remove "His playing… sentence.  His extensive coaching resume includes experiences at Pinehurst Advantage Golf Schools, Byron Nelson Golf Schools at TPC Las Colinas, Tenison Park, Bridlewood, Prestonwood, and Indian Creek. His playing experiences include an Ohio state high school individual championship, a PGA Championship in 2000 and four Byron Nelson Championship appearances in 2002, 2004, 2005 and 2006 and a second place finish in the Texas State Open. Jamie's passion for developing young players is why he directs our Developmental players. His coaching and playing background is a perfect match to crossover into our JV and Varsity programs and adds his playing prowess into our Elite player.